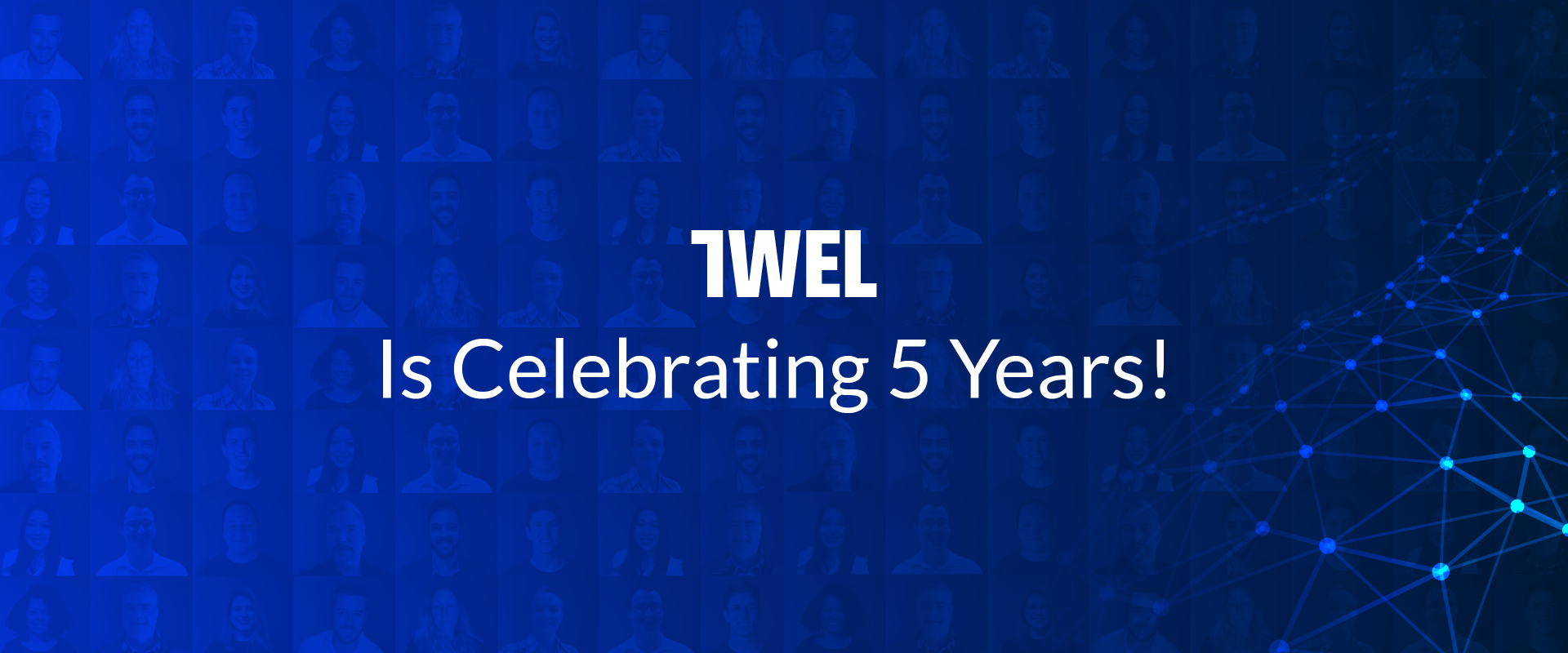 We are Drupal specialists, and as you probably already know, Drupal is a powerful and flexible Content Management System (CMS) - meaning that a lot of content is generated daily within the platform. We support hundreds of thousands of pages that receive millions of access per week in a fast-paced environment; most of them are university and college pages in which we provide web development that empowers their dynamic world of academics and enables them to succeed. 
The reason? 
We love what we do. We love our client's world and their mission.
Speaking of a "mission," mine today is to tell you a little bit about Twel and what moves us.
Our Beginning  
Twel's founder Lemuel began his career as a graphic designer until graduating with a  computer science degree in 2005. During that time, he got involved with a church website project that fostered his interest in web design/development. He dove right into programming and launched his first website in 2002 while still working as a graphic designer.
In 2007, Lemuel was hired by a Drupal agency. He made significant contributions to the company and many valuable connections. Through one of those connections, Lemu was endorsed to work with his first big client, a center of one of the major Ivy League universities that, even to this day, relies on Twel's services for web development. 
After providing high-quality work, this client referred Lemu to many other university centers, which was the beginning of Twel. Two months later, another client was referred, this time to a big university school, which changed everything. 
Twel started hiring web developers and project managers to be able to provide their savvy service to high-profile clients on a larger scale.

With a new company, a new logo is required, right?
Check out the options in our process of choosing one: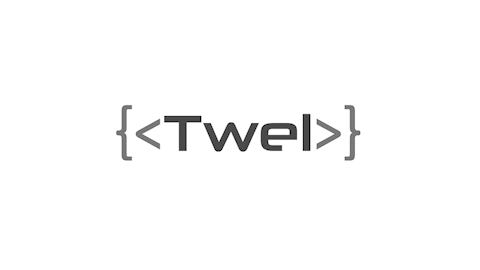 Lemu didn't love any of the options, so he ended up using his graphic design skills and designing the one we have today:

If you are wondering, Twel comes from Lemuel's name; it starts and finishes with the letter L, hence Two L (2L).
What Moves Us
Twel is a place where we can grow, be ourselves, achieve great success, and deliver outstanding results to our esteemed clients.
Here, we strive for excellence every day,  constantly improving, helping, and learning from each other. Our core values are teamwork, integrity, quality, and commitment to the success of the people with which we work.
I admit, I gave a spoiler at the beginning of the post: we love what we do. We love our client's work and being a part of their world and mission. We have evolved considerably over the last 5 years with them and we are so proud of it, proud of the projects we've delivered, and overjoyed with the amazing clients we are honored to serve and the people we've helped (and helped us) achieve exceptional results along the way. This is what moves us forward, to be able to empower people,  their businesses, and their success.
If you are part of Twel's history, thank you for trusting us. 
If you are not, let's change that. 
Giving you the best Drupal support is what motivates us to continuously improve our services. Let's build great things together!
Read more about Twel: https://www.twel.io/articles/why-we-exist