We'll solve your technical problems with enthusiasm, integrity, and top-quality code.
Twel is a multidisciplinary, distributed team of like-minded individuals who share a vision for unrivaled quality in Drupal development.
To us, a finely crafted website is only the beginning of quality. We further exhibit quality by serving as a trusted partner for our clients, and providing a hassle-free experience throughout the entire project process.
From strategy and site architecting, through development, launch and maintenance, the Twel team is your team, empowering your business and your success.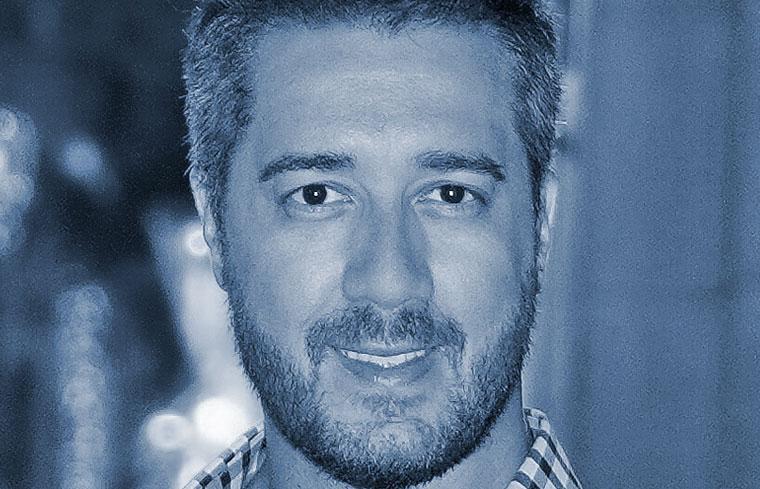 Founder & Acquia
Certified Drupal Developer
lemu@twel.io
+1 (978) 494-2456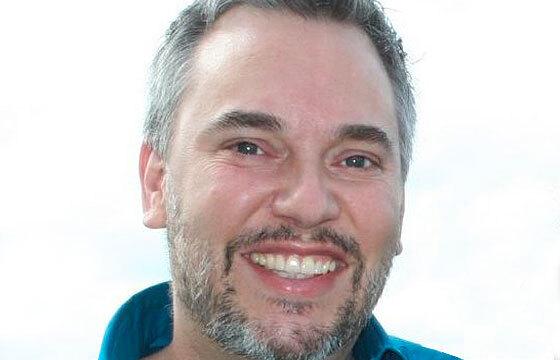 Director of Business Development
shawn@twel.io
+1 (727) 619-9091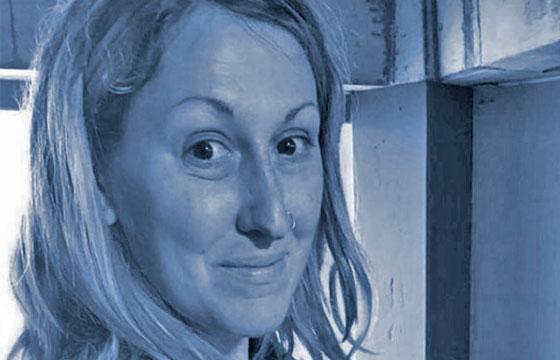 Digital Producer
nicole@twel.io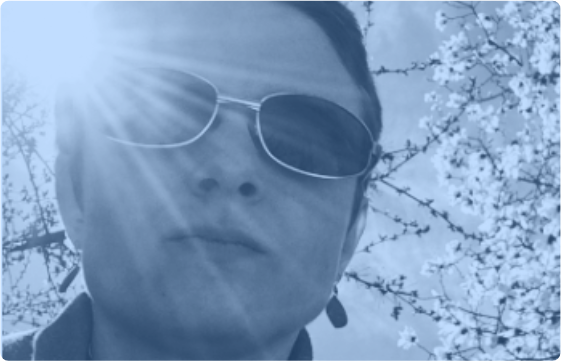 Director of Operations &
Experience Strategist
georgia@twel.io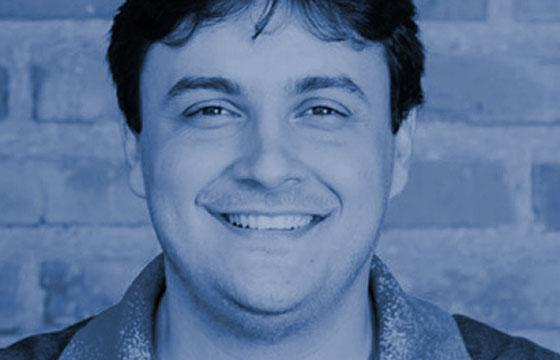 Acquia Certified
Drupal Developer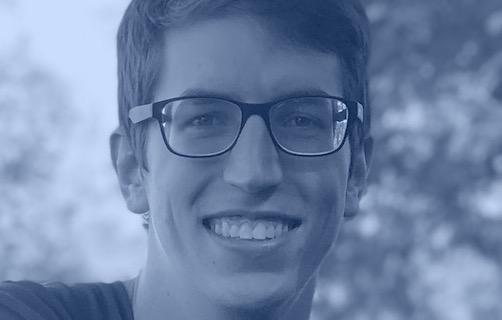 Acquia Certified Drupal Site Builder
& Drupal Developer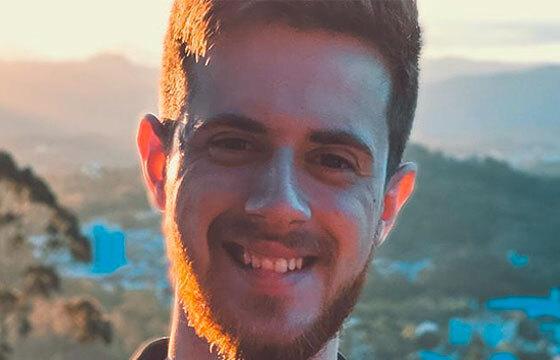 Drupal Developer
& Shopify Certified Developer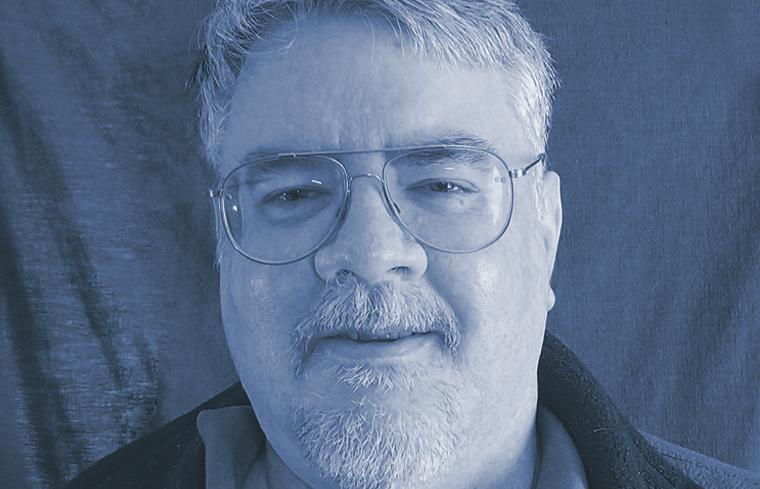 Drupal is a highly versatile and secure open-source content management system, trusted across many industries including government, higher education, and non-profit sectors. That said, it is ultimately Drupal's open-source nature that makes it such a fulfilling project for us to be a part of.
The open-source philosophy is about collaboration, innovation, and constant improvement. As Drupal developers, we're part of a global community, combining our ideas and abilities to create the ideal platform for building systems and supporting organizations that change the world.