Your time is valuable.
Don't spend it wrestling with your website while opportunities pass you by.
At Twel, our mission is to make technology work for you, so you can concentrate on growing, adapting, and improving your business. 
Whether you're part of a web, marketing, or communications team within a larger organization, or you represent a digital agency looking to supplement existing resources, we're happy to join you in achieving your business goals.
If you need a new site, we'll architect it properly, so you can build on a scalable, flexible foundation, without constant re-engineering. If you're stuck with a site that's not suiting your needs, we'll evaluate it and propose a path to fix, replace or enhance it as needed.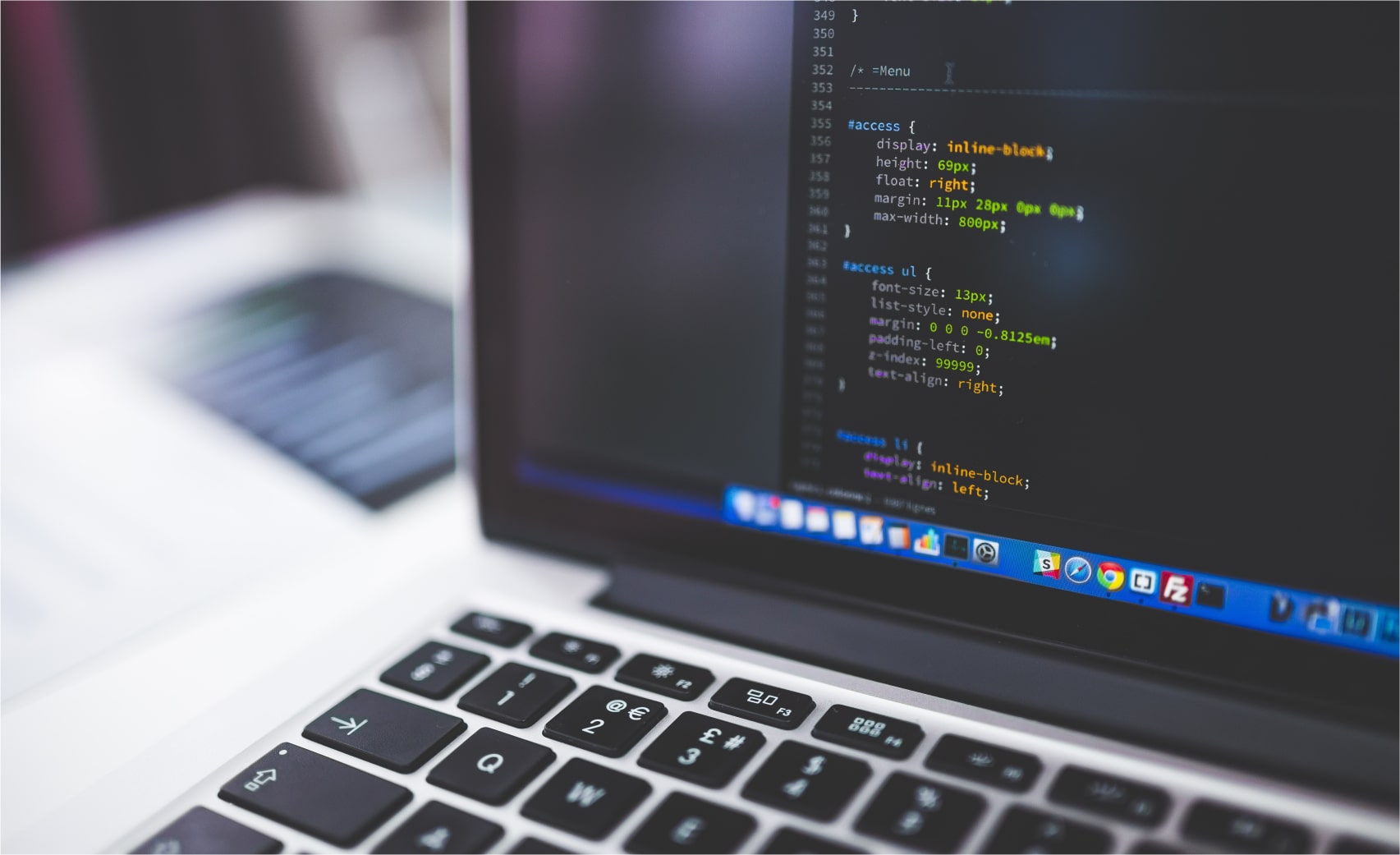 Custom, Best-Practice Drupal Development
Our specialty is front- and back-end website development using Drupal 8. We also regularly work on Drupal 7 sites, and have experience with earlier versions. We're comfortable with complex technical challenges such as building custom modules, working with multi-site installations, and handling language translation.
We'll work with you to plan your project from start to finish, helping you establish a strategy and define site architecture. We can build from your specs and designs, or start with nothing more than an idea, supplementing your marketing, design or development team with the exact level of support you need.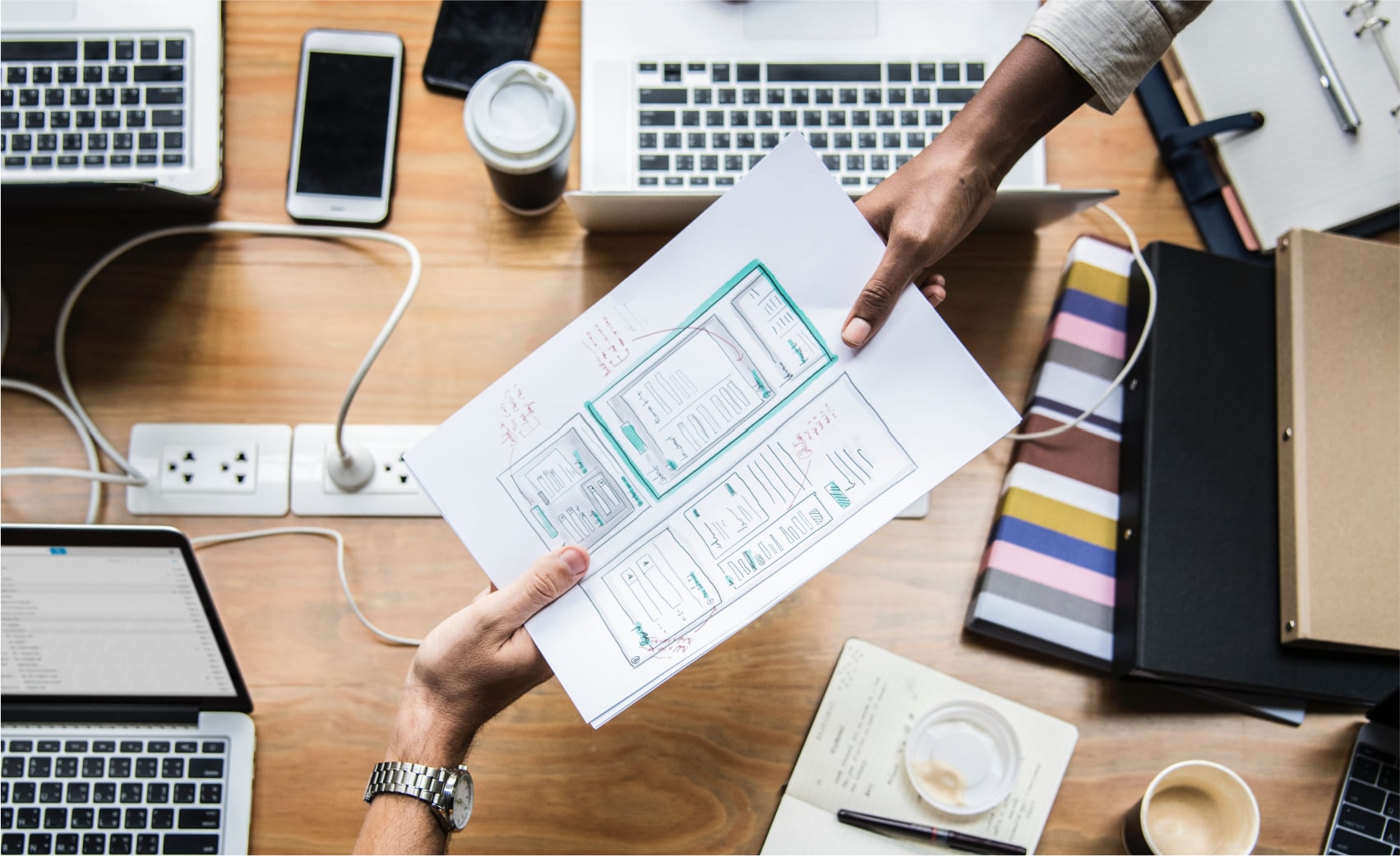 Clean & Intuitive User Interface Design
We can create a sleek and modern site design that elevates your brand, so your site will stand out as it conveys your unique identity. Blending form and function, it will be responsive and fully mobile-friendly, following the latest coding standards while ensuring a seamless user experience.
Good design doesn't end with your customers. We think about everyone who has to use your site, achieving clarity and simplicity for content editors and end users alike. By streamlining your administration screens and providing live or recorded training, we take the hassle out of site management, so content updates are easy and efficient for your team.
Seamless Integrations & Data Migrations
Our Drupal experts plan ahead to ensure smooth transitions between different technologies. We can integrate with any API, including popular services such as Amazon S3, Authorize.NET and SalesForce. We're also comfortable migrating your content from any database type into Drupal, or migrating entire sites from older to newer versions of Drupal.
Manual content migration is a familiar challenge for us. Some projects involve consolidating or re-writing large amounts of content, often collected from multiple sources within an organization. We'll provide you with the necessary plan, tools, and training to organize and streamline this process.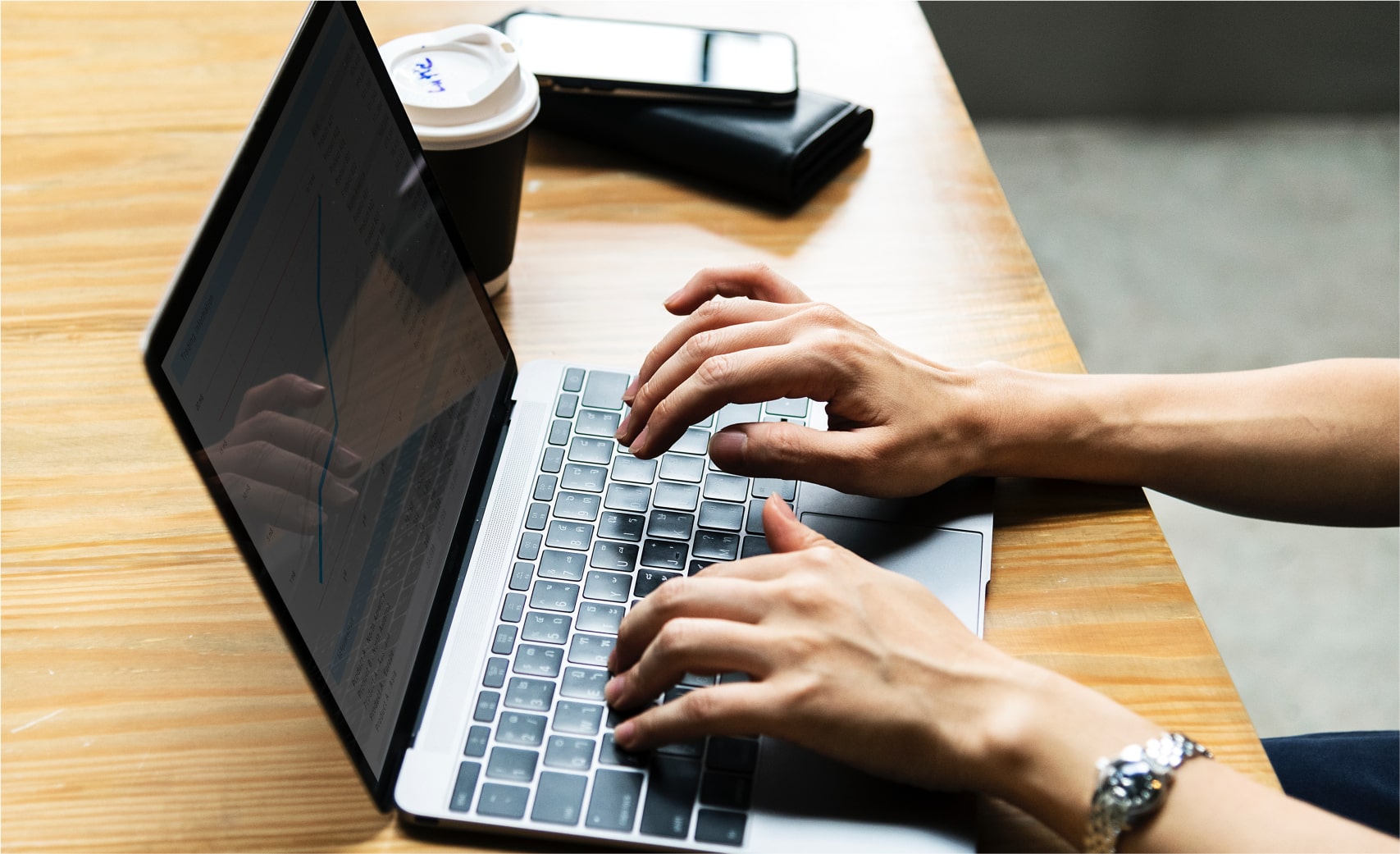 Reliable Maintenance & Strategic Support
As an open-source application, Drupal is constantly evolving. A maintenance plan with Twel will ensure that your site stays protected from security threats, while also taking advantage of the community's latest feature innovations. We'll work with you to establish a plan that fits your site and budget, including quality assurance testing on a per-module basis.
Your website should propel growth in your business by adapting to your changing needs. As you glean insights from analytics, marketing data, and user feedback, we'll help you translate them into strategic site improvements and feature enhancements. Whether it's generating leads or refining the user experience, we'll help you optimize your site for maximum effectiveness.