Lemuel Santos
29 Sep, 2023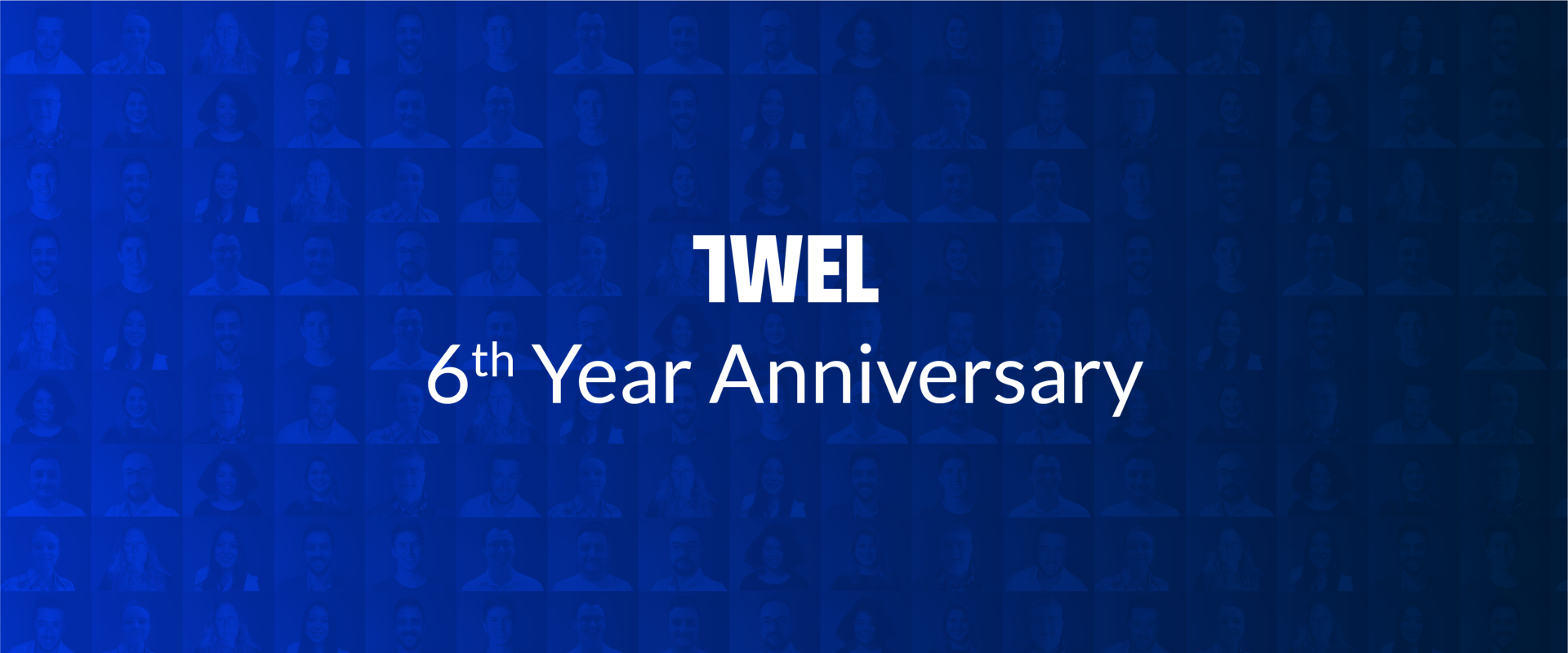 We are joyfully commemorating our 6th year anniversary. This milestone invites us to journey back nearly two decades, to the time when I graduated from University and officially became a "Computer Scientist." Ironically, I found this title didn't quite define me, due to the fact that my genuine passion was building beautiful user-friendly websites. My obsession was creating digital platforms for individuals and organizations to effortlessly share their content, ideas, services, and products on the internet.
To be honest, I wasn't exactly enthusiastic about subjects like calculus, algebra, statistics, and probability, which are part of the Computer Science curriculum if you decide to pursue this field. However, I have a sincere passion for programming in PHP, working with the Drupal CMS, and handling MySQL databases. In essence, my true love has always been everything related to creating superior websites.
Throughout my university years, I initiated a website-building project for the church I attended. This venture eventually opened doors to a full-time position with web agencies, providing me with the opportunity to refine my web development skills and achieve certification as a Drupal developer
Since my university days and throughout my career at various web design and development firms, I nurtured a dream of establishing a different approach for my web development company. This dream became a reality six years ago when I founded it on core principles that I wholeheartedly believe will lead to the best outcomes for our clients.
These principles include:
Commitment to Excellence: We go above and beyond to deliver outstanding results, even if it requires additional time and effort, without compromising our clients' satisfaction.
Swift Response: We prioritize prompt responses to our clients' requests, aiming to address them within minutes whenever possible.
Drupal Expertise: We rely on a strong, secure, and robust content management system - Drupal - to ensure the quality of our work.
Client Satisfaction: We firmly believe that if our clients are not satisfied with our work, we don't deserve to be compensated. It's as simple as that.
Positive Company Culture: We strive to create the best workplace environment and continually train our team of Drupal enthusiasts to uphold our company culture. 
It took years of learning and growth to reach this significant milestone in our company's history. Today, we take great pride in our successful partnerships with esteemed organizations in the higher education industry, including:
Our values and the unique approach we've established at Twel are paying off. They bring us peace of mind and ensure our clients' satisfaction, which is our primary goal.
Until next year's celebration, and hoping to have you join our list of satisfied clients.