Lemuel Santos
03 Aug, 2020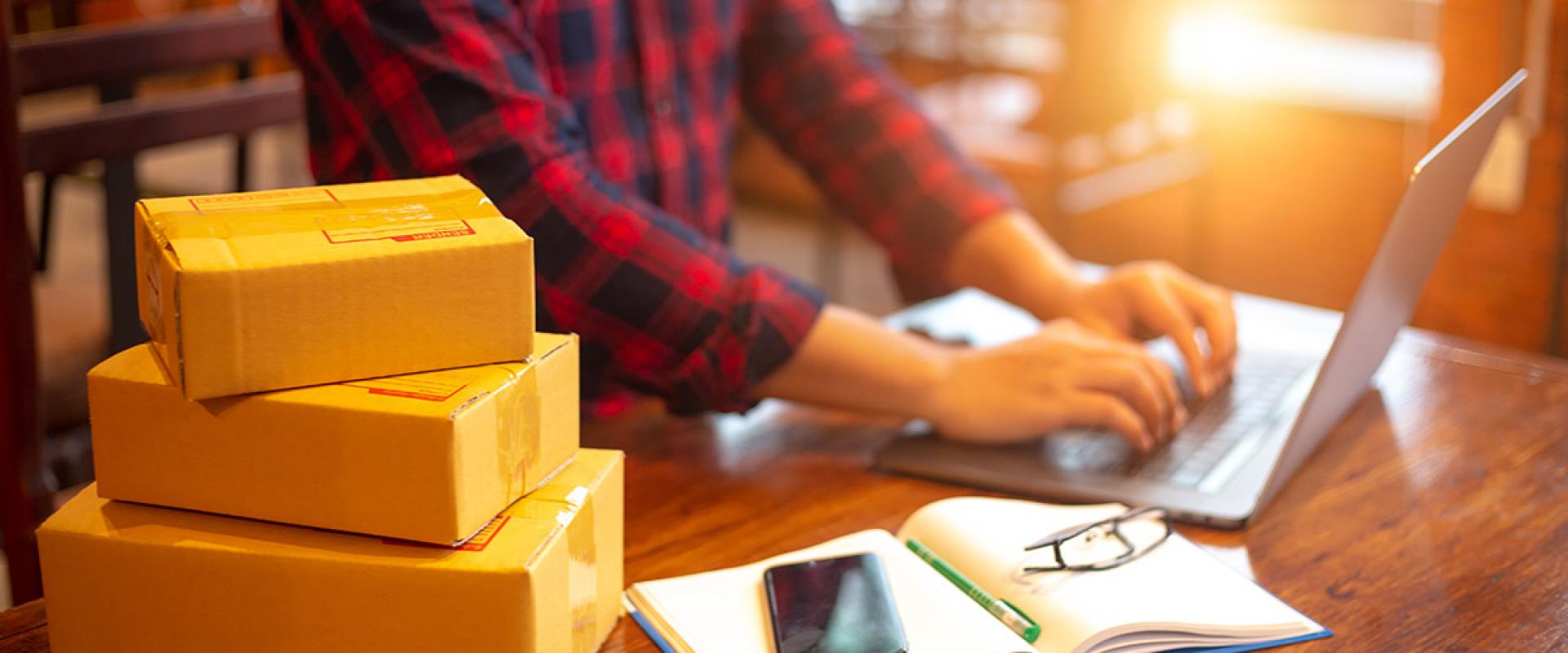 At the beginning of 2020, most of us write down our New Year's resolutions, and we try to be very positive about the fresh, new year. It was no different for me on January 1st. I had great expectations for this new decade based on our company's spectacular growth in 2019. So, we set even higher goals and were very enthusiastic about the upcoming year.
Eight months later, and we are starting August in a totally different world where most businesses are struggling to keep up with this new reality of ours. COVID-19 has affected the entire world. All of a sudden, we see our company more focused on helping other companies as well as the general public to sell their products online. When we say "products," we're talking about more than just tangible things. You can use your creativity and sell many things online: memberships, services, consultations, digital products, lessons, event tickets, experiences, etc.
We have been in touch with companies selling everything from seafood, artwork, online sessions, script reviewing services for screenwriters, clothing, and many other things. In every situation, they have different requests for their stores and new, challenging situations to overcome. As a Shopify Partner — and in partnership with Bonify, the creators of Shopify Custom Fields—we have increased our dedication of time and resources in order to support store owners with enhancements to their online presence. 
We understand that we are living in a different time where selling online is extremely important and is, in fact, the only option in some places. If you are considering a new online store or need customization, contact us, and we will solve your technical problems with enthusiasm, integrity, and top-quality code.