Lemuel Santos
19 Jun, 2023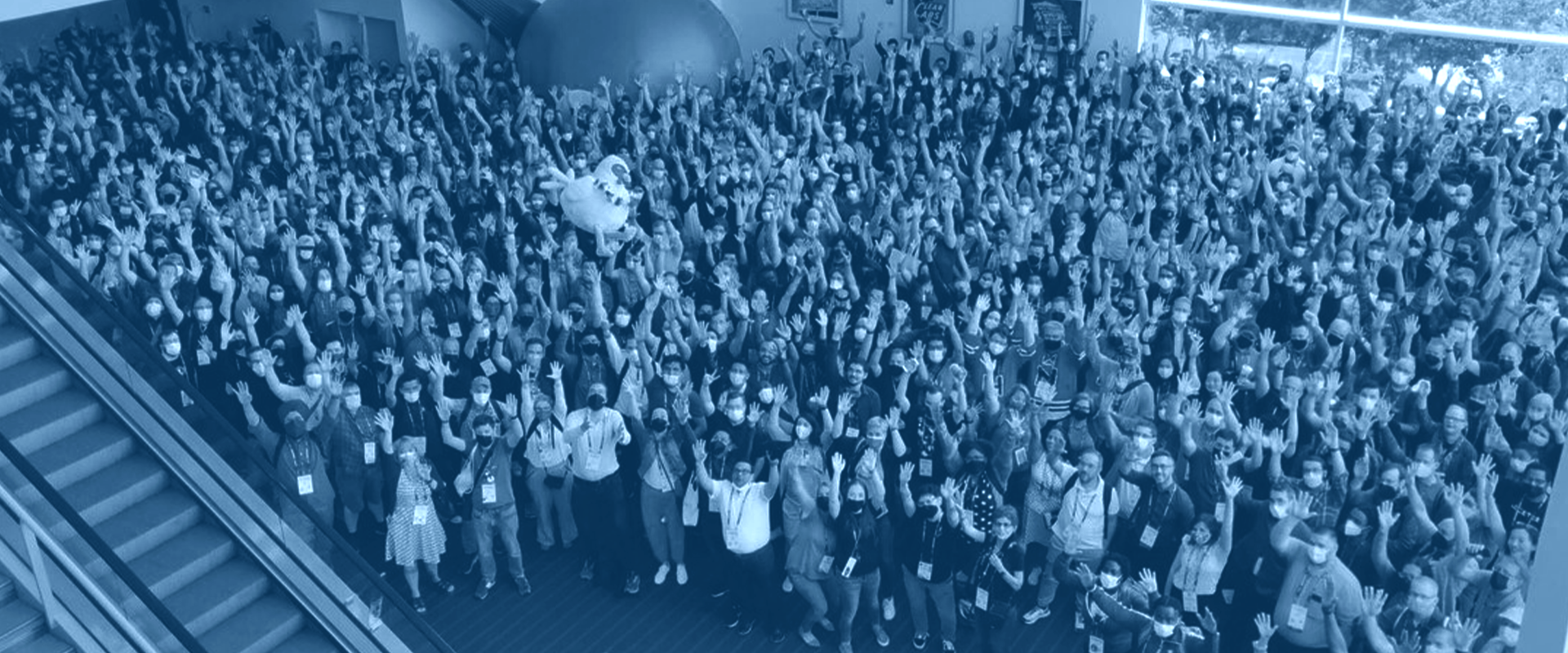 In 2023, DrupalCon took place in the captivating city of Pittsburgh. Surprisingly, Pittsburgh often goes unnoticed amidst the buzz surrounding other popular tourist destinations in the US. However, allow me to paint a vivid picture of this remarkable city in Pennsylvania. With its stunning setting of three rivers flowing through the heart of downtown, surrounded by picturesque mountains, adorned with diverse bridge designs, and boasting waterfront stadiums, Pittsburgh offers a unique and unforgettable experience. Furthermore, the city's rich German heritage adds a distinctive charm. I understand if you have heard otherwise, but I wholeheartedly encourage you to visit Pittsburgh and witness its undeniable appeal firsthand.
Over the past decade, I have faithfully attended Drupal Conferences. The DrupalCon is an event that holds a significant place in my heart, brimming with cherished memories. It marks a special time of the year when we can forge connections with like-minded individuals who confront the very same challenges we encounter on a daily basis. Together, we tirelessly work to unleash the full potential of Drupal, diligently striving to exceed client expectations.
We participated in the enlightening Higher Education Summit, where we had the opportunity to listen to content editors and stakeholders from colleges and universities sharing their challenges in utilizing the platform and their ongoing solutions.
The outstanding presentation delivered by Justin from Aten Design, which highlighted the remarkable features of Layout Paragraphs, reinforced our decision to invest our time in improving and standardizing Layout Paragraphs for our higher education partners. Moreover, esteemed educational institutions like Stanford and Harvard have embraced this new tool to provide editors with an enhanced content editing experience, incorporating intuitive drag and drop capabilities. At Twel, this tool has truly been a game changer, significantly elevating the way content editors create stunning landing pages and keeping data well structured at the same time. As a shining example, we recently launched this beautiful website built with Layout Paragraphs: iop.harvard.edu. Watch a video of how this site's editing interface looks behind the scenes.
During the break at the Higher Education Summit, I had the pleasure of meeting Robert from Aalto University, located in Finland. I was extremely impressed by his English skills, and we engaged in a fascinating conversation about the differences between higher education in the US and Finland, how universities in Finland are using Drupal with Layout Paragraphs, the war in Ukraine, and the cultural disparities between our countries.
On the last day of the conference, I had the opportunity to express my appreciation to Dries Buytaert, the founder and lead developer of Drupal. He, along with the Drupal Association, continues to do an exceptional job in propelling Drupal forward in the right direction and fostering a strong and organized Drupal community.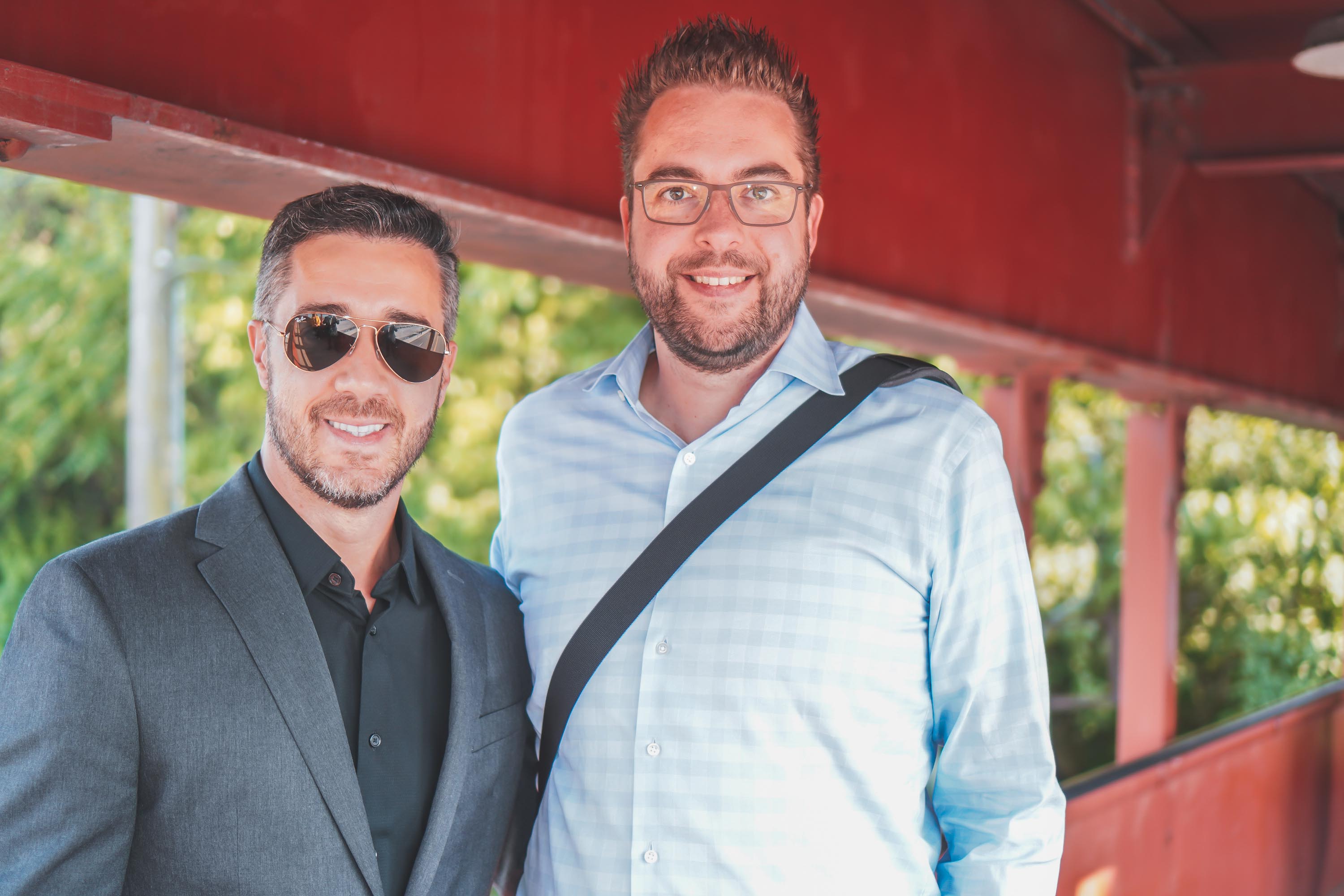 With one more DrupalCon added to the books, I am grateful for the incredible memories created alongside the Twel developers who also attended the event. Looking ahead, I am excited to reunite with our team and, hopefully, see you as well at the next DrupalCon, which will be hosted in Portland, OR in 2024. Let's come together and forge great memories while building remarkable digital experiences. See you there!